Slackline performer and teacher
Educated as sports teacher, with more than 10 years experience of balancing on slacklines, Jonas is one of the most experienced slackliners in the world.
Get a glimpse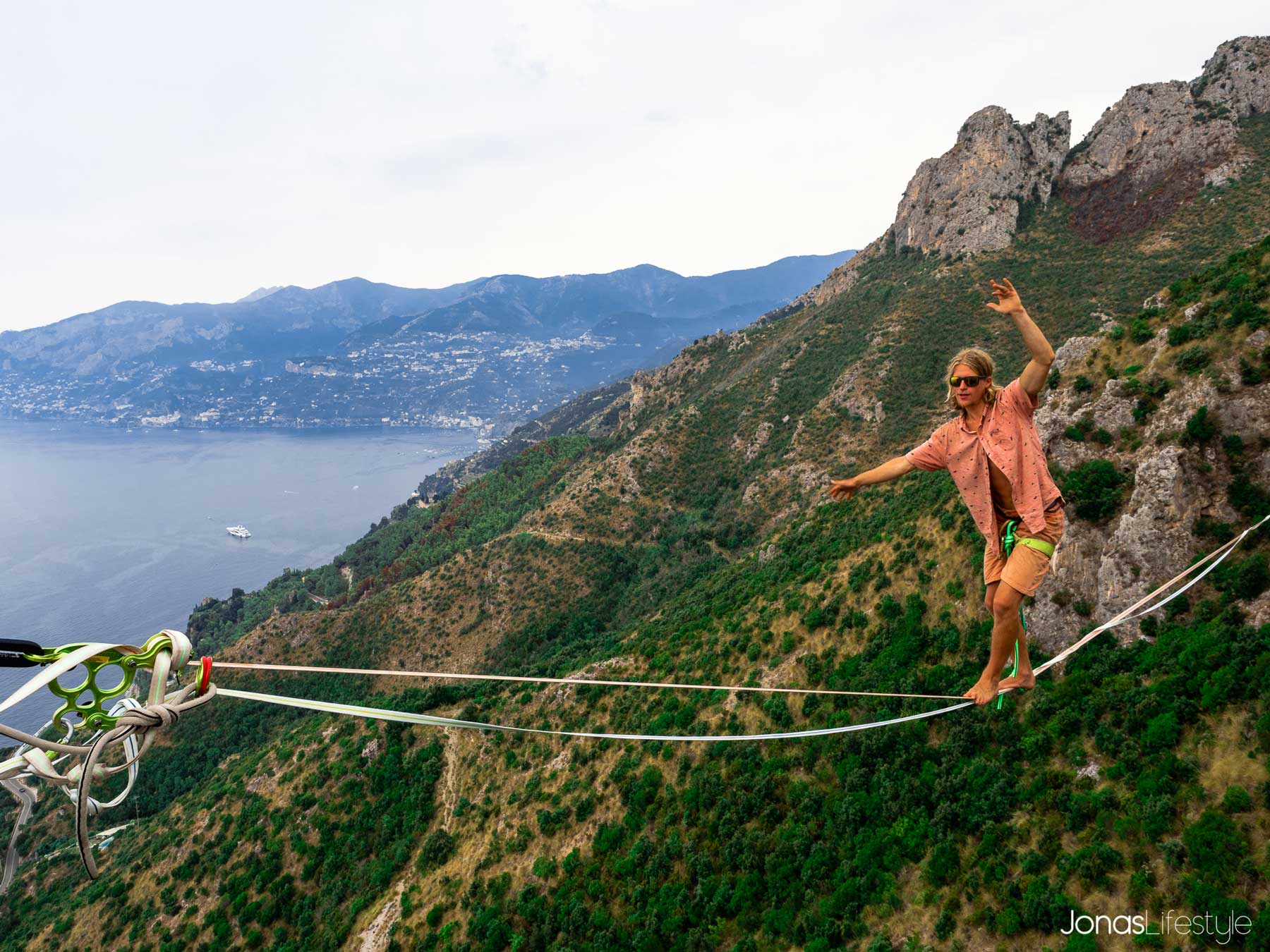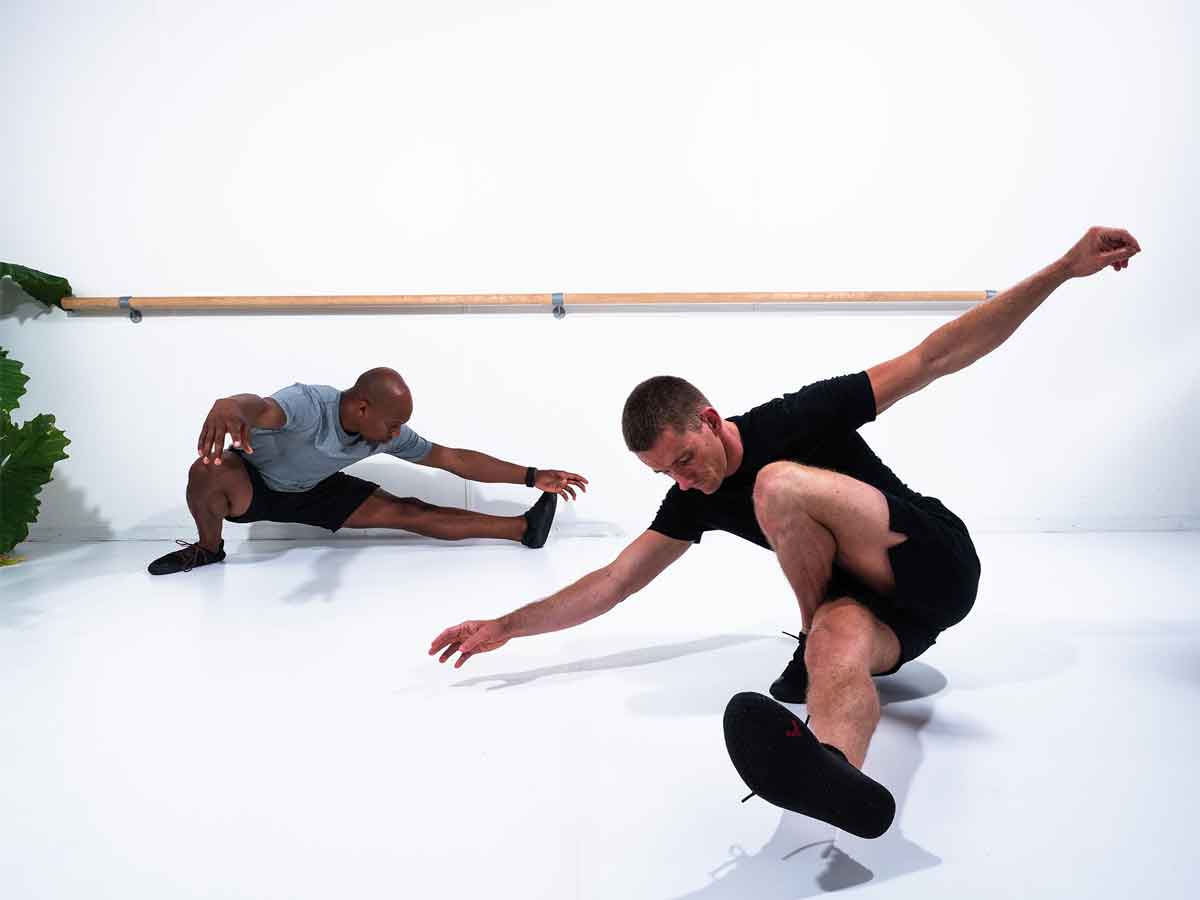 Photographer
Sport portraits, landscape, events and lifestyle photographer Jonas Konijnenberg takes you in a world of action, beauty and freedom.
Read more
Exploring reality
As a photographer and sportsman I like to dream to the fields of impossibility. The things that scare you, are often a field of great potential. I am following this intuition since I started with slacklining, back in 2010.
Book Jonas
Slackline en Freerun lessen Schoorl
In 2021 ben ik gestart met Freerun en slackline lessen in Schoorl. Voor kinderen. Op zowel woensdag als zondag is er slackline of freerun les. Wil je mee doen? Kijk dan op deze pagina.
Lessen in Schoorl
My best adventure, sports and lifestyle photography
Contact me
For questions please email me or give me a call!
Phone :
Email :
Address :
Based in Amsterdam and Schoorl, The Netherlands